The complex of shrines at Ise, Japan—known as Ise Jingu or Ise Grand Shrine—is typically considered the most sacred Shinto religious site, and has served as the seat of the tutelary deities of the imperial family of Japan for over a millennium. In more recent times, they have become they have become an object of architectural study globally for the unique process by which the holiest shines in the complex are destroyed and reconstructed, on alternating sites, at regular intervals. However, there has been a tendency, especially among Western architects, to view Ise's reconstruction as a conservation technique, which ignores both the religious and cultural significance behind the tradition, of which conservation is only a part, and that the Ise shrines have not remained constant over time but have rather been adapted due to war, internal rivalry, and changes in aesthetic preference. 

Rather than a lesson in conservation, the shrines are a lesson in designing with a sense of impermanence and with a building's full lifecycle in mind. By making the process of construction and destruction and the rituals around those processes as integral to the design of the buildings as their materiality and form, Ise destabilizes the notion of permanence in architecture makes clear something that is true of all buildings: that they are not only objects, but also events. In this project, I sought to create a kit of parts that would represent the processes of deconstruction and reconstruction at the Ise shrines as an argument to design with an integral awareness of temporal impermanence and change.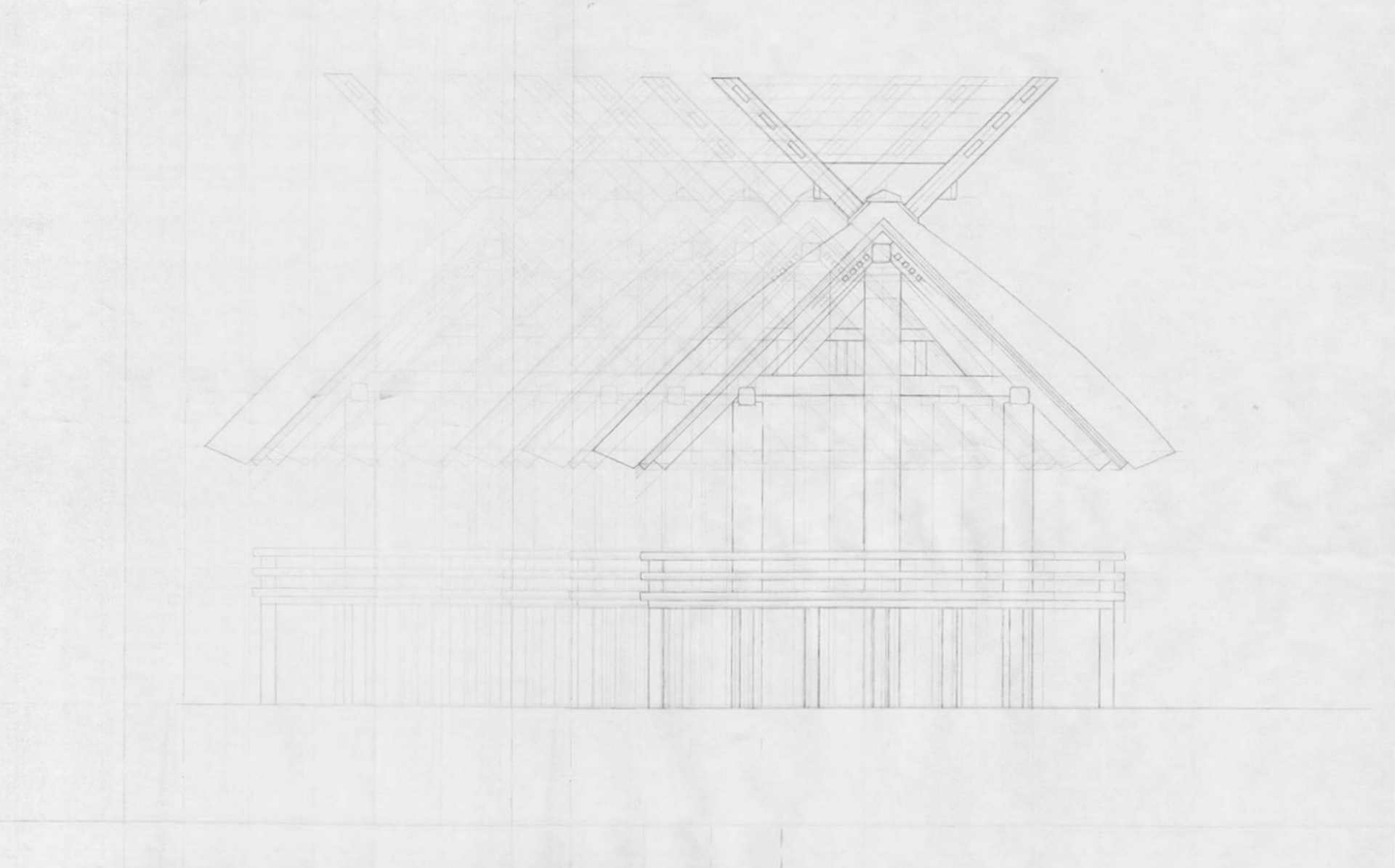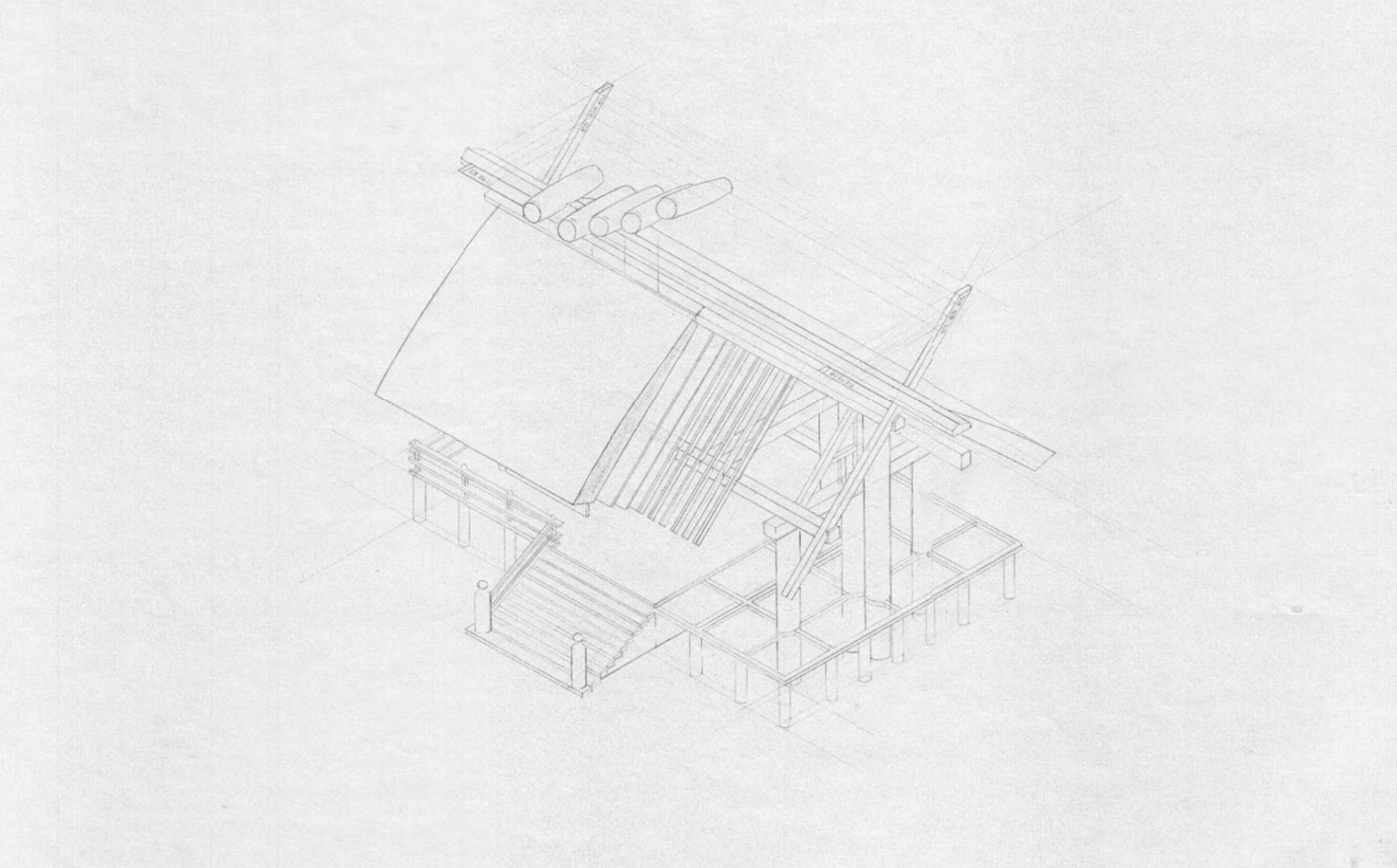 In my initial concept model, I used parallel mirrors to demonstrate the potentially infinite transfer of the shrines back and forth on adjacent sites, with a sense of slight distortion from one iteration to the next.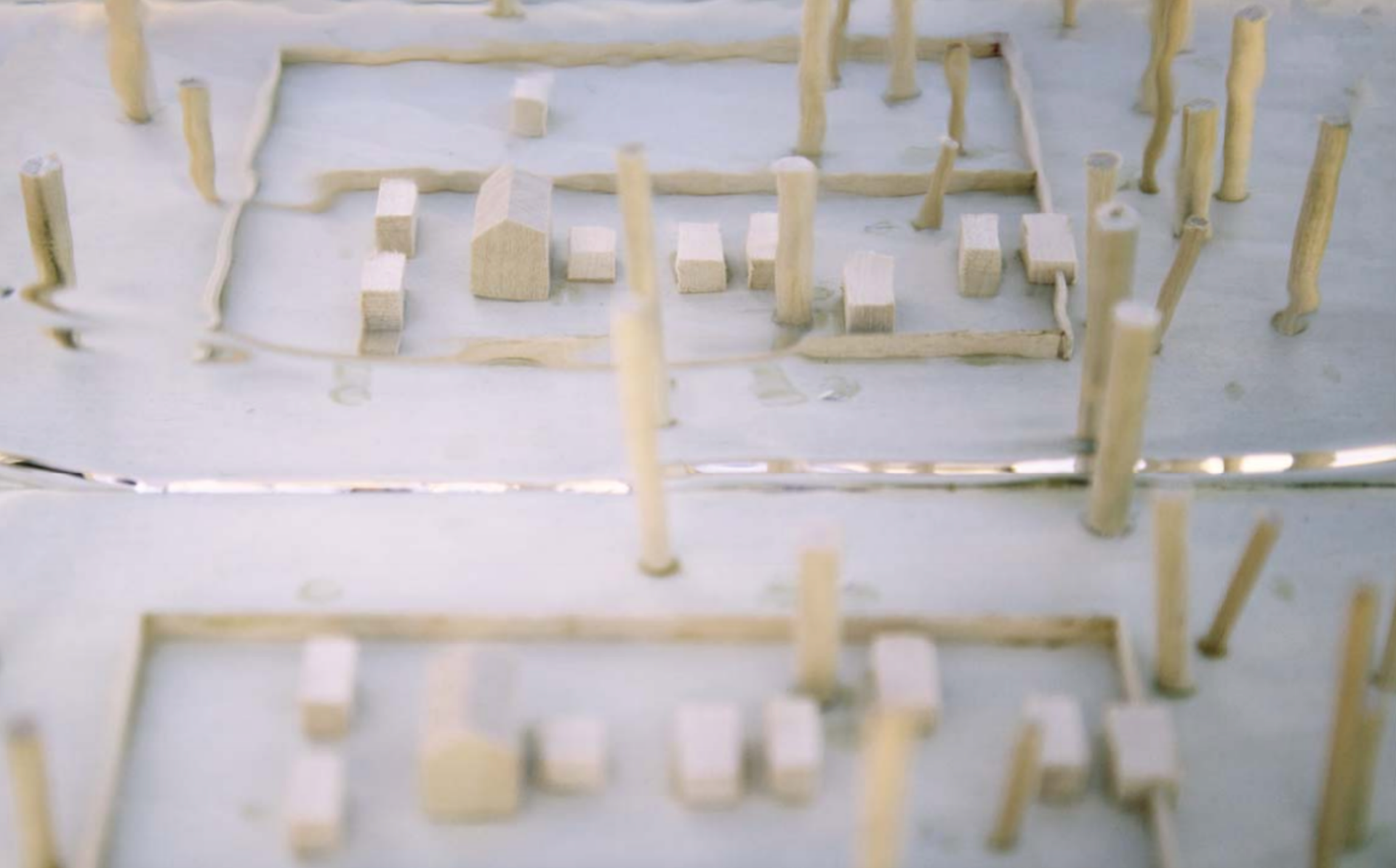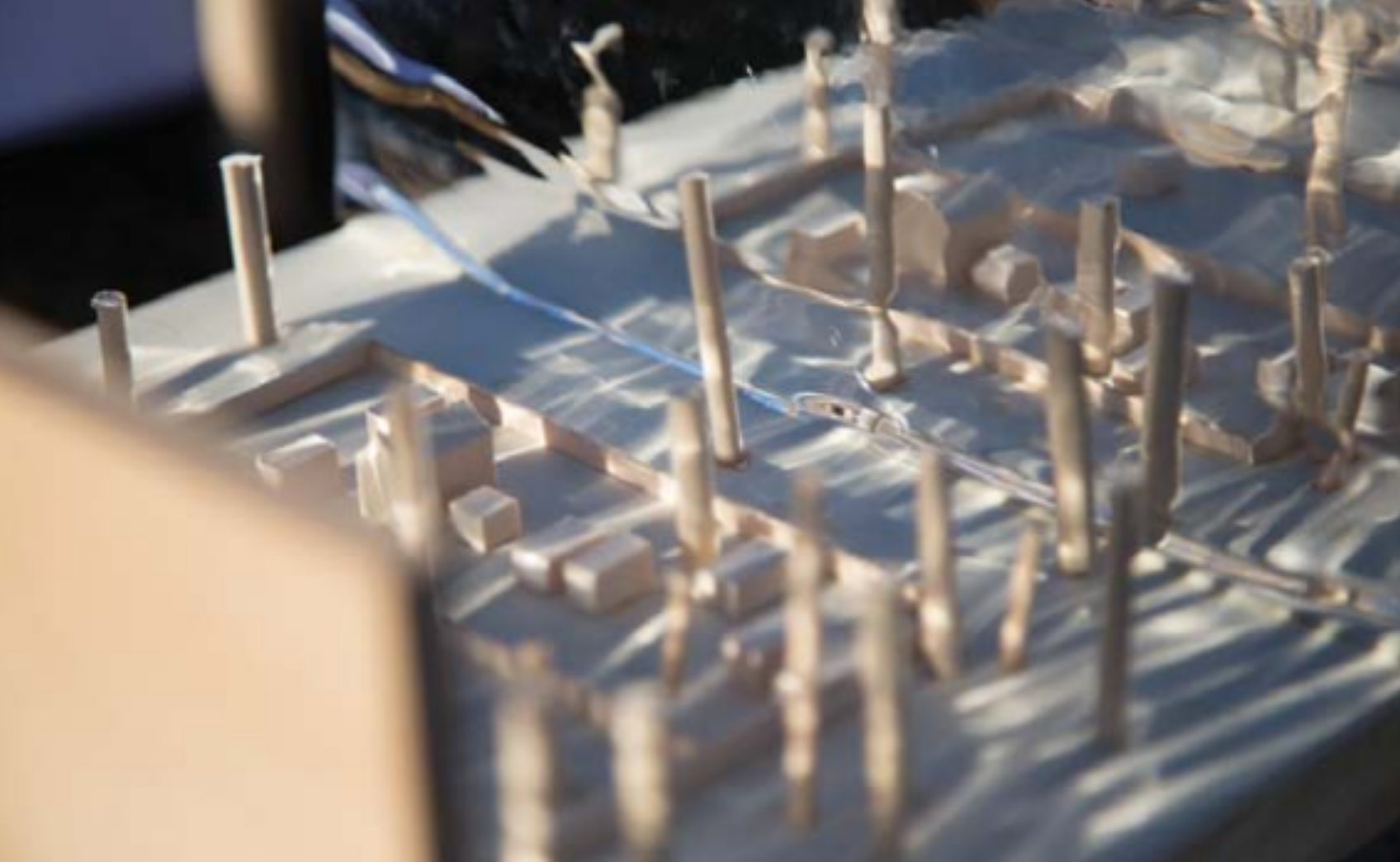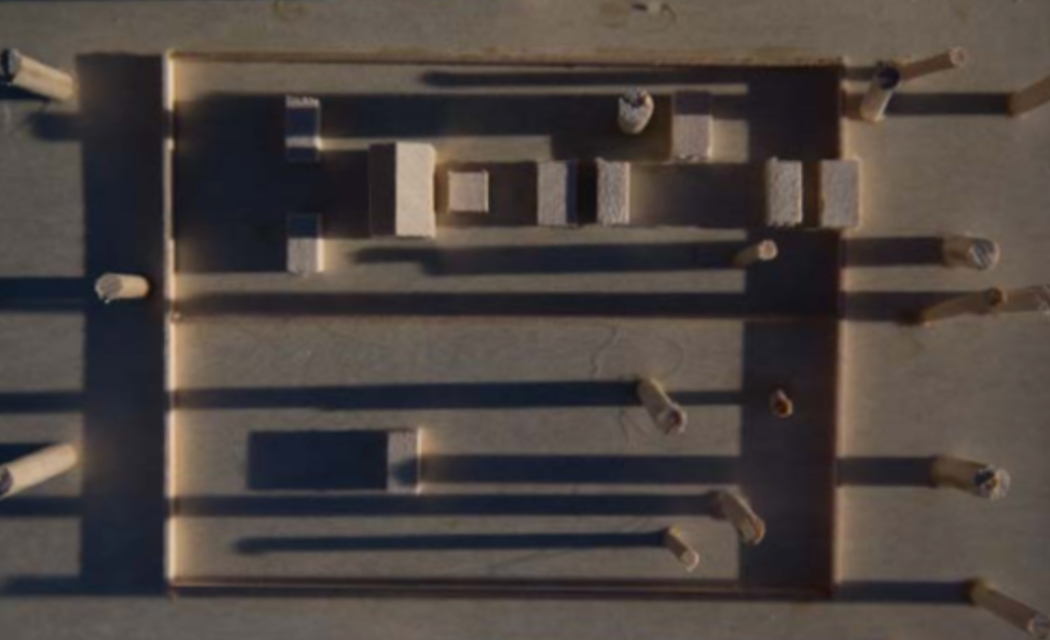 I built the kit of parts from two 9 inch square bases that represent the two sites that Ise shrines are alternatingly built on. These two sites nest together to form one 9 inch cube. One site has a model of the basic framework of the use shrines, and the other has a "forest" of pieces from which the model can be replicated. Some of these pieces are slight variations of each other, meaning that the user might accidentally or intentionally make changes to the model that might be carried forward over future iterations. Inspired by the construction techniques used at the shrines themselves, I used no nails or glue, but only wood joinery.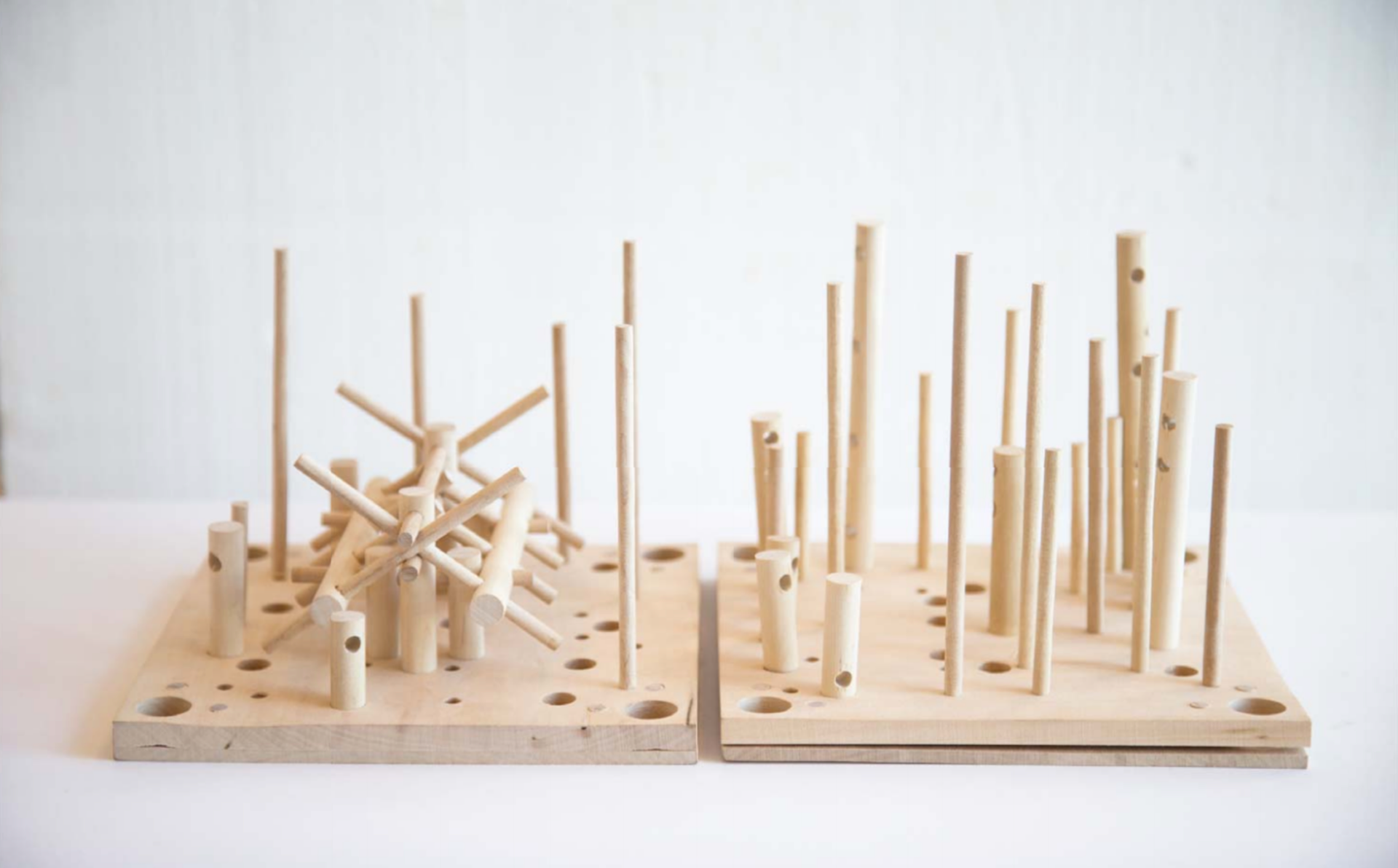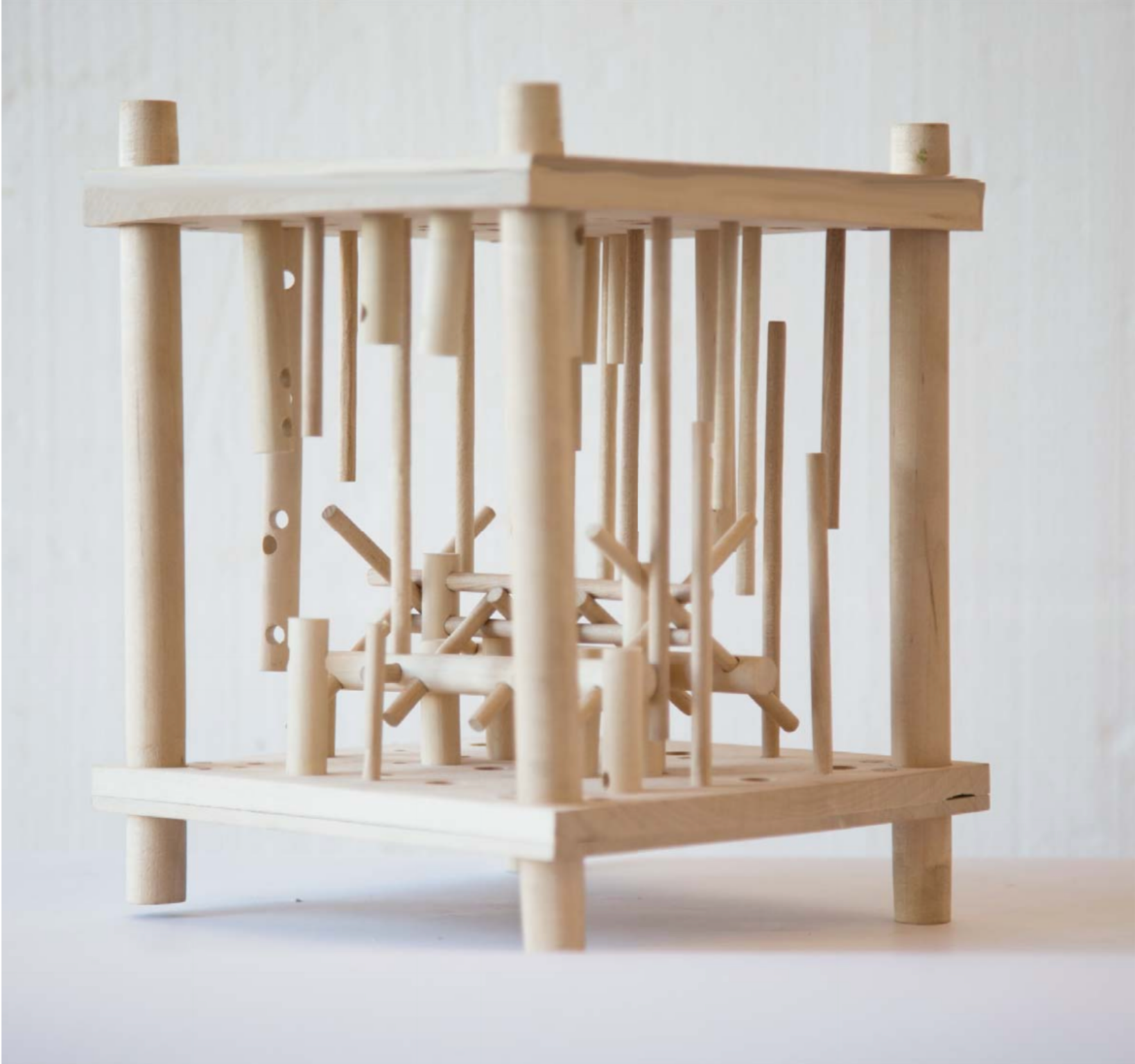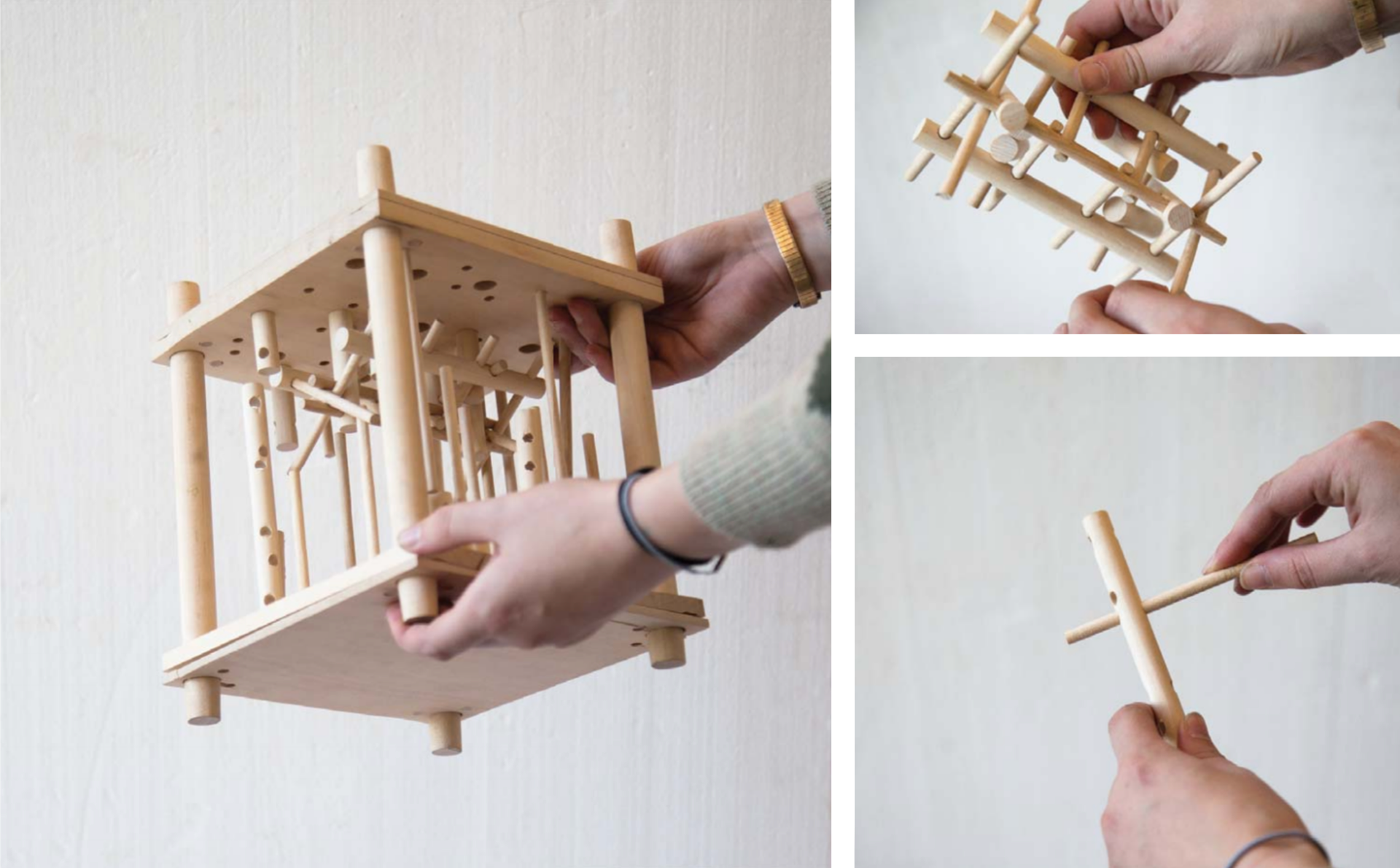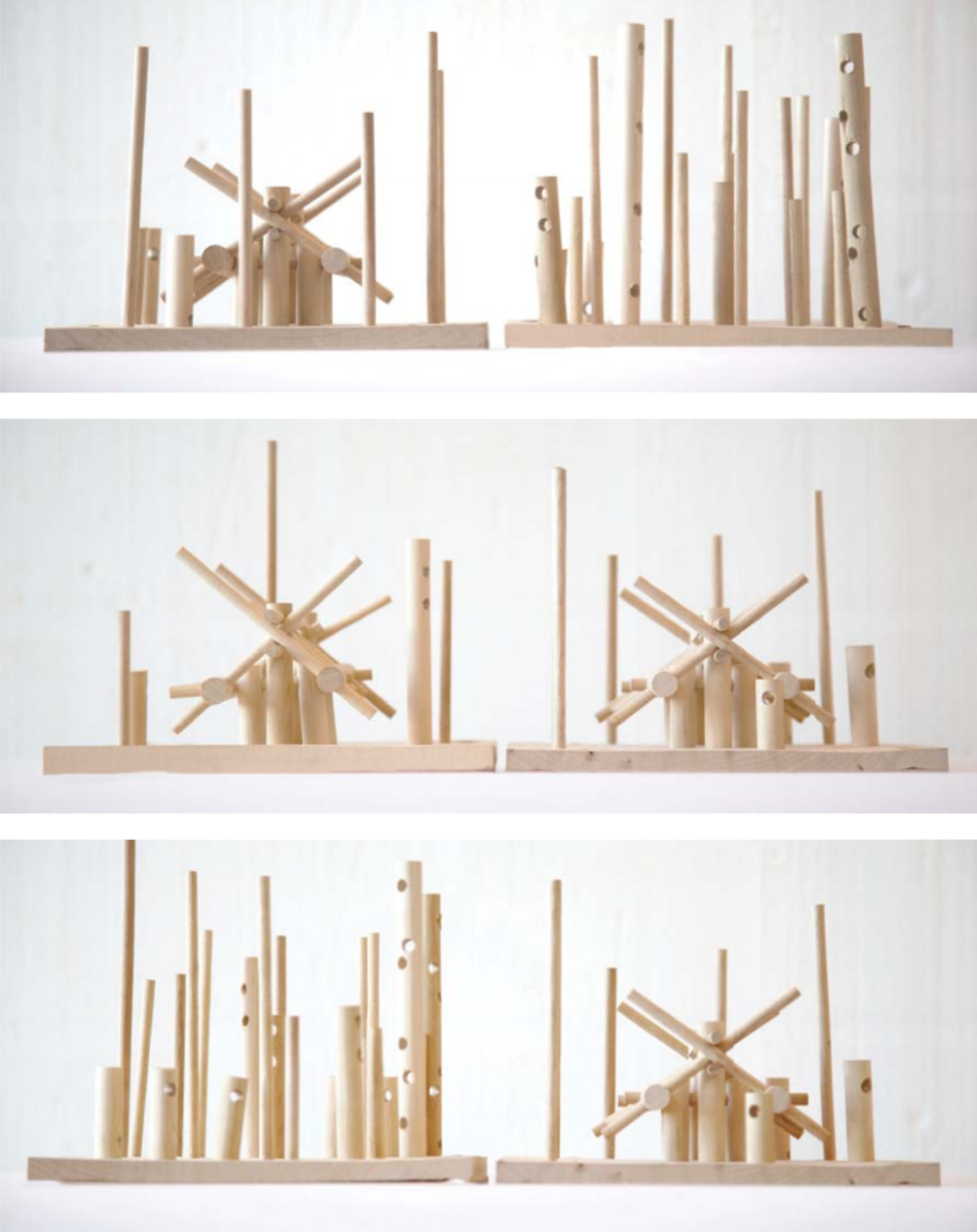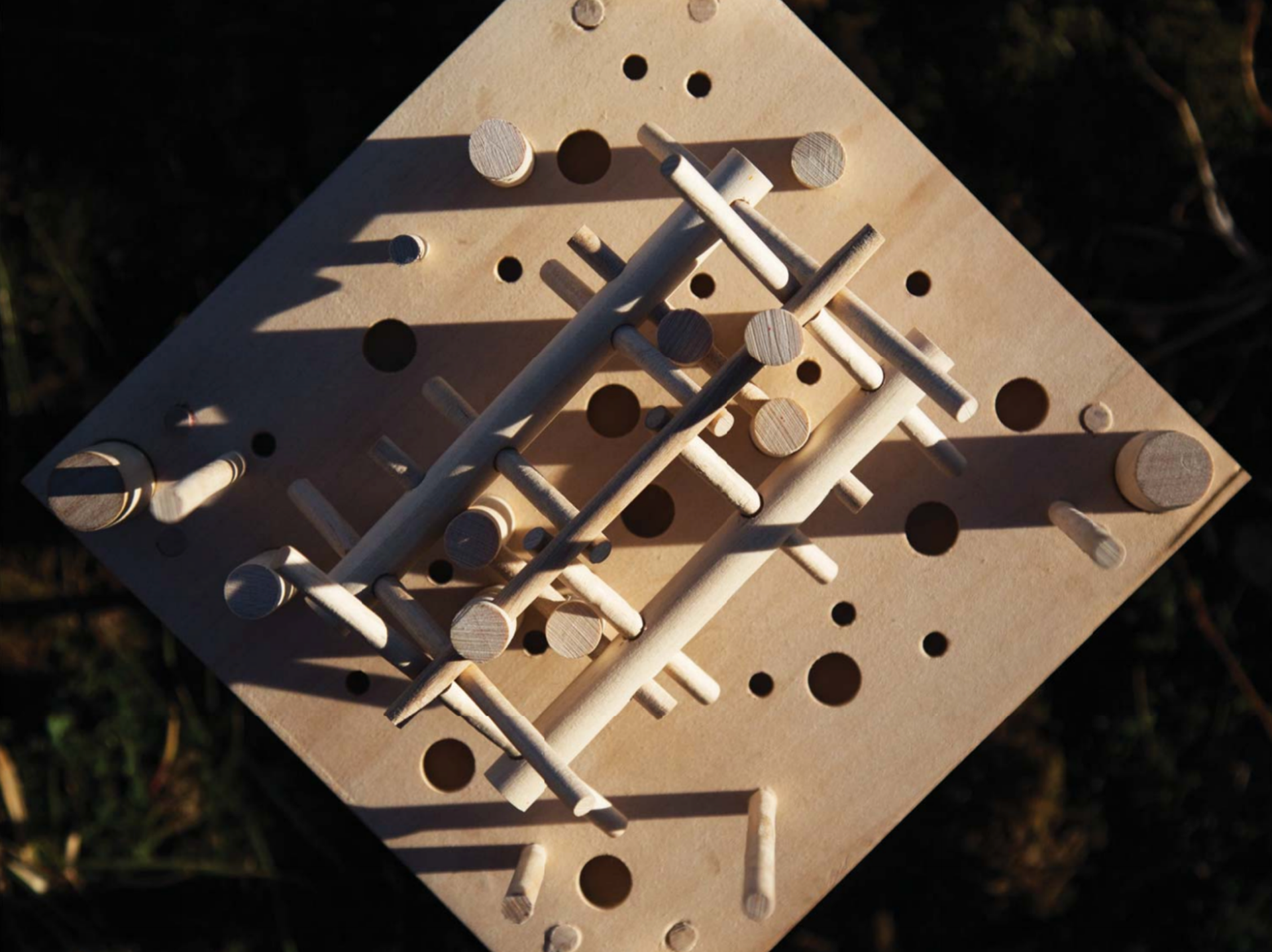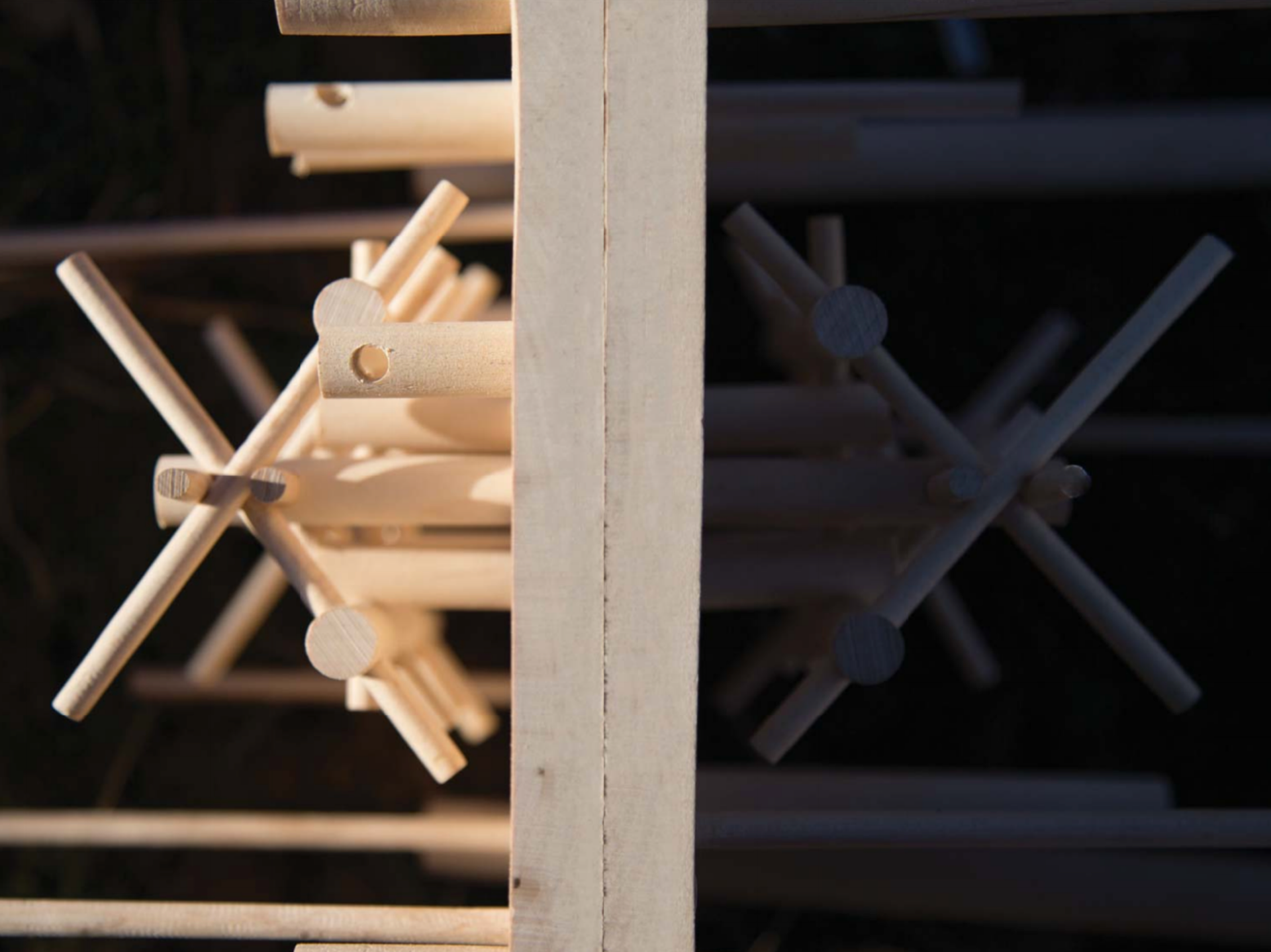 Addiss, S., Groemer, G., & Rimer, J. T. (2006). Traditional Japanese arts and culture: An illustrated sourcebook. Honolulu: University of Hawaii Press.
Akagawa, Natsuko. (2016) Rethinking the global heritage discourse – overcoming 'East' and 'West'?, International Journal of Heritage Studies, 22:1, 14-25.
Grim, John. (2017). Indigenous Embodied Knowing: A Study in Crow/Apsaalooke. Space, Nature, and the Sacred.
Reynolds, Jonathan M. (2001). Ise Shrine and a Modernist Construction of Japanese Tradition. The Art Bulletin, 83:2, 316-341.
Tange, K., Kawazoe, N., & Watanabe, Y. (1965). Ise: Prototype of Japanese Architecture. Cambridge, MA: M.I.T. Press.
Watanabe, Yasutada. (1974). Shinto art: Ise and Izumo shrines. New York: Weatherhill/Heibonsha.
Zenno, Yasushi (2006). Finding Mononoke at Ise Shrine: Kenzo Tange's Search for Proto-Japanese Architecture.