Filling Basins, an original play by a.k. payne, tells a story of the 1881 Washerwomen Strike in Atlanta, GA. Six Black women tell their stories collectively and in small vignettes, bringing to life themes of camaraderie, womanhood, the Jim Crow south, and the will to fight back in the face of violently stratified institutions and conditions.
Illustrations and Posters
I designed illustrations and a visual identity for Filling Basins' premier at the Yale Repertory Theater, including posters, online presence, and handbill.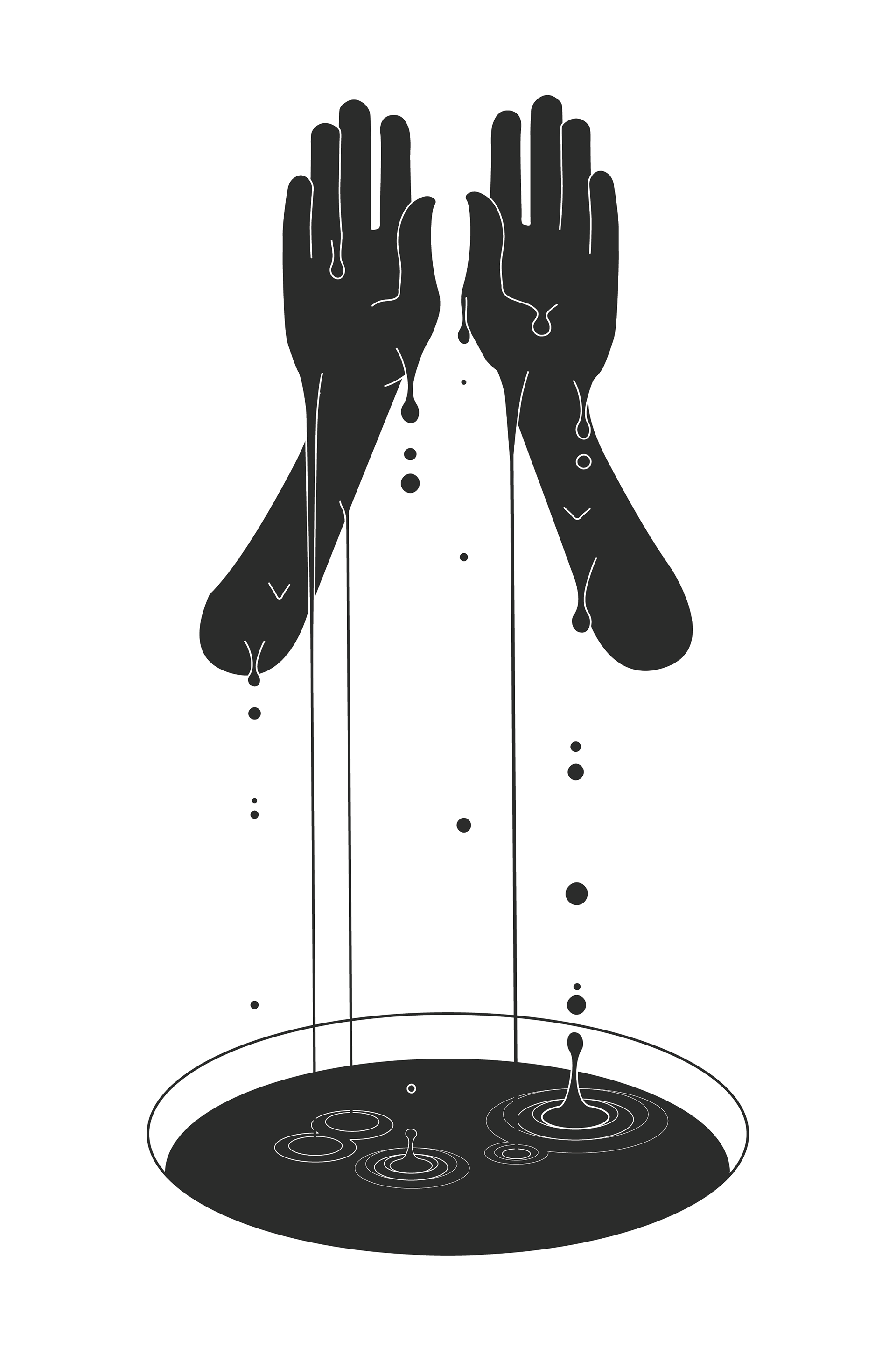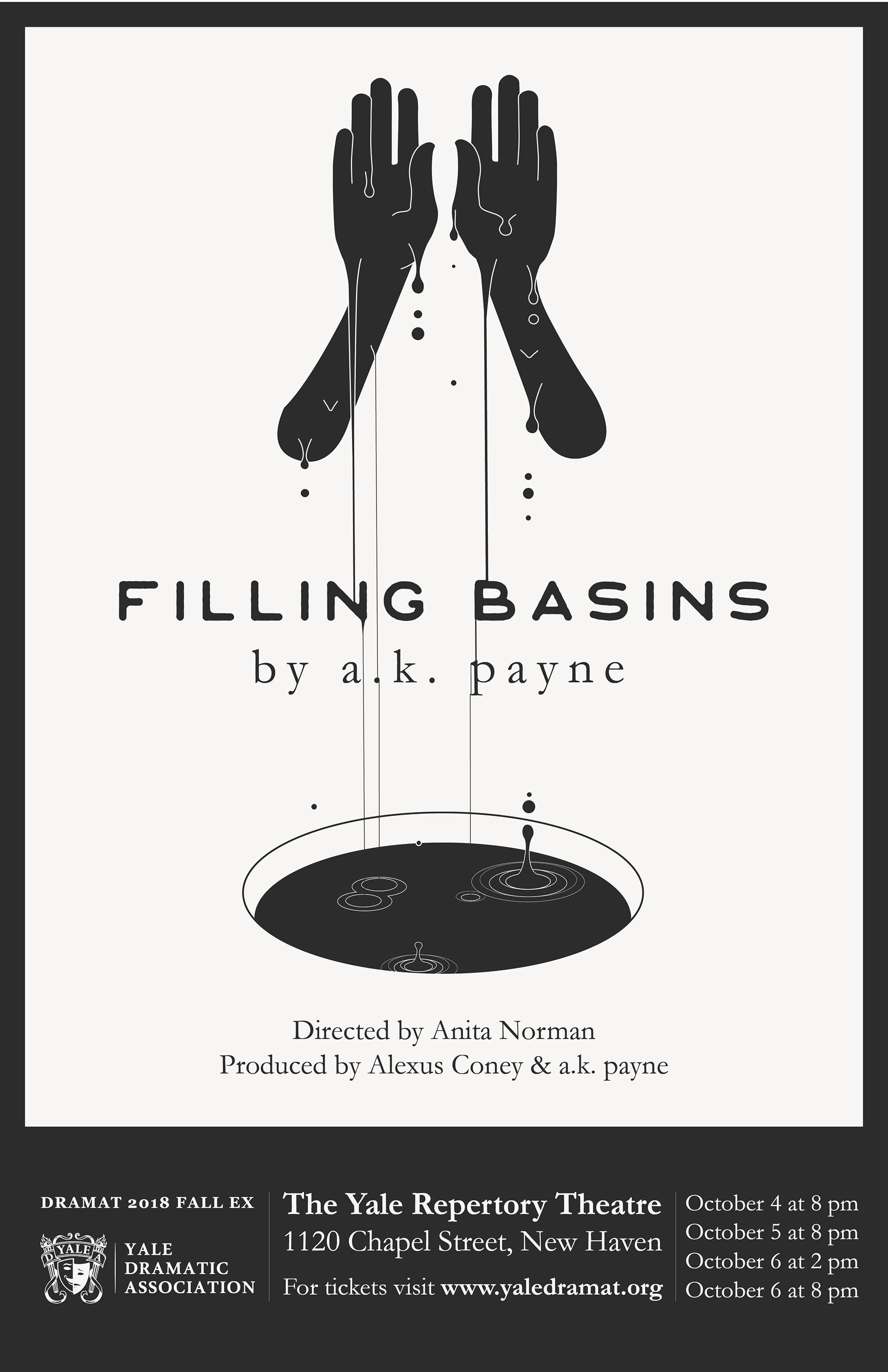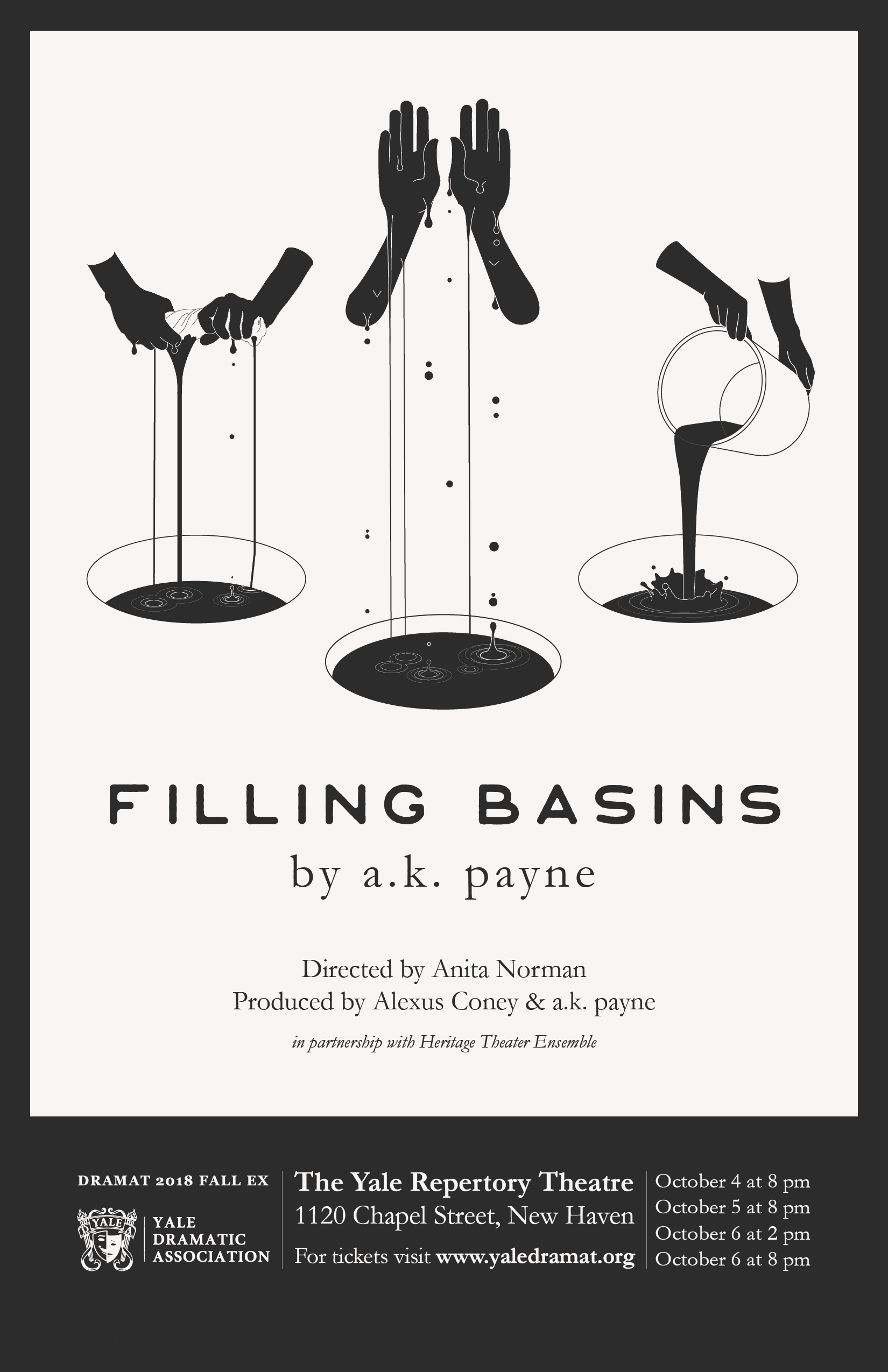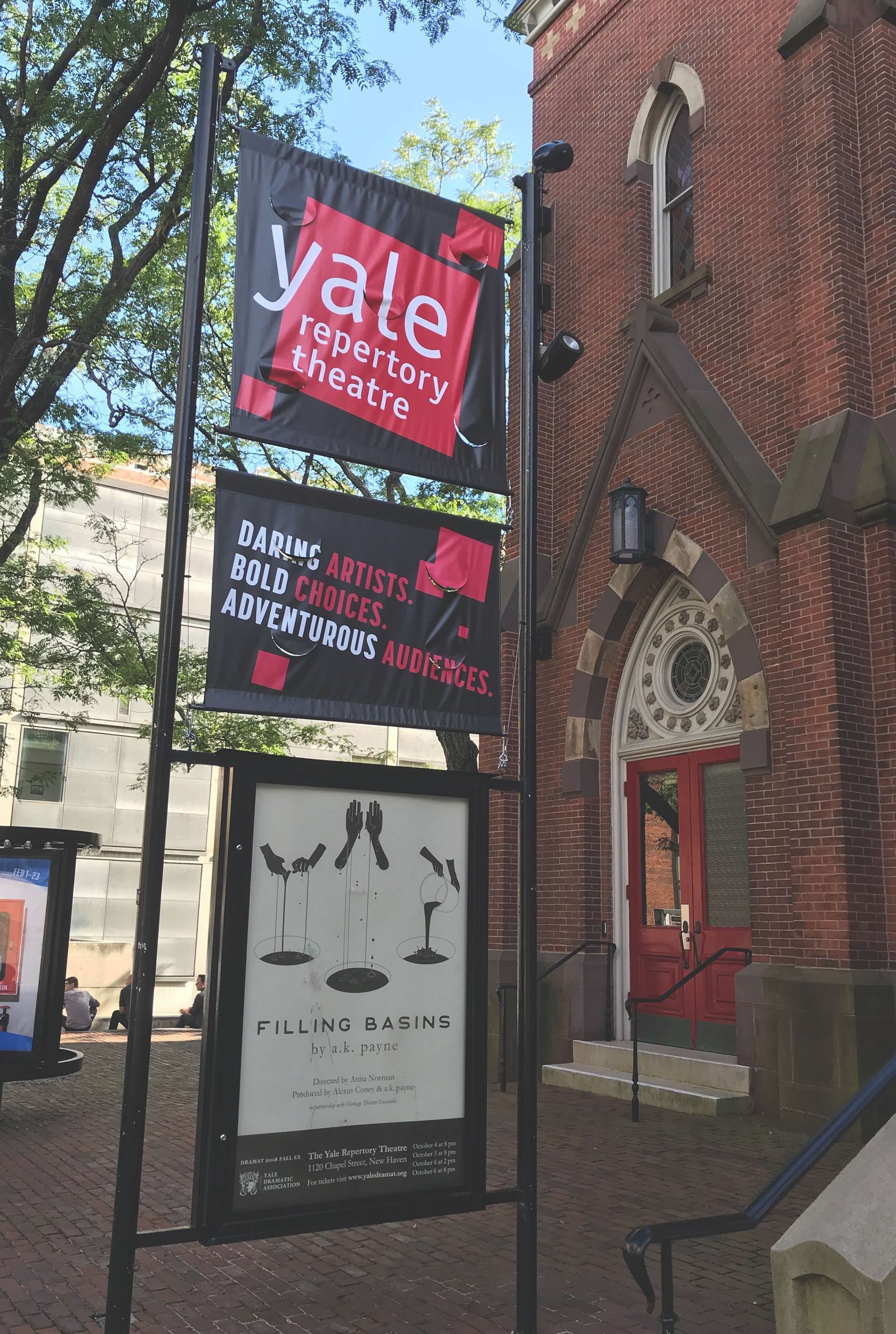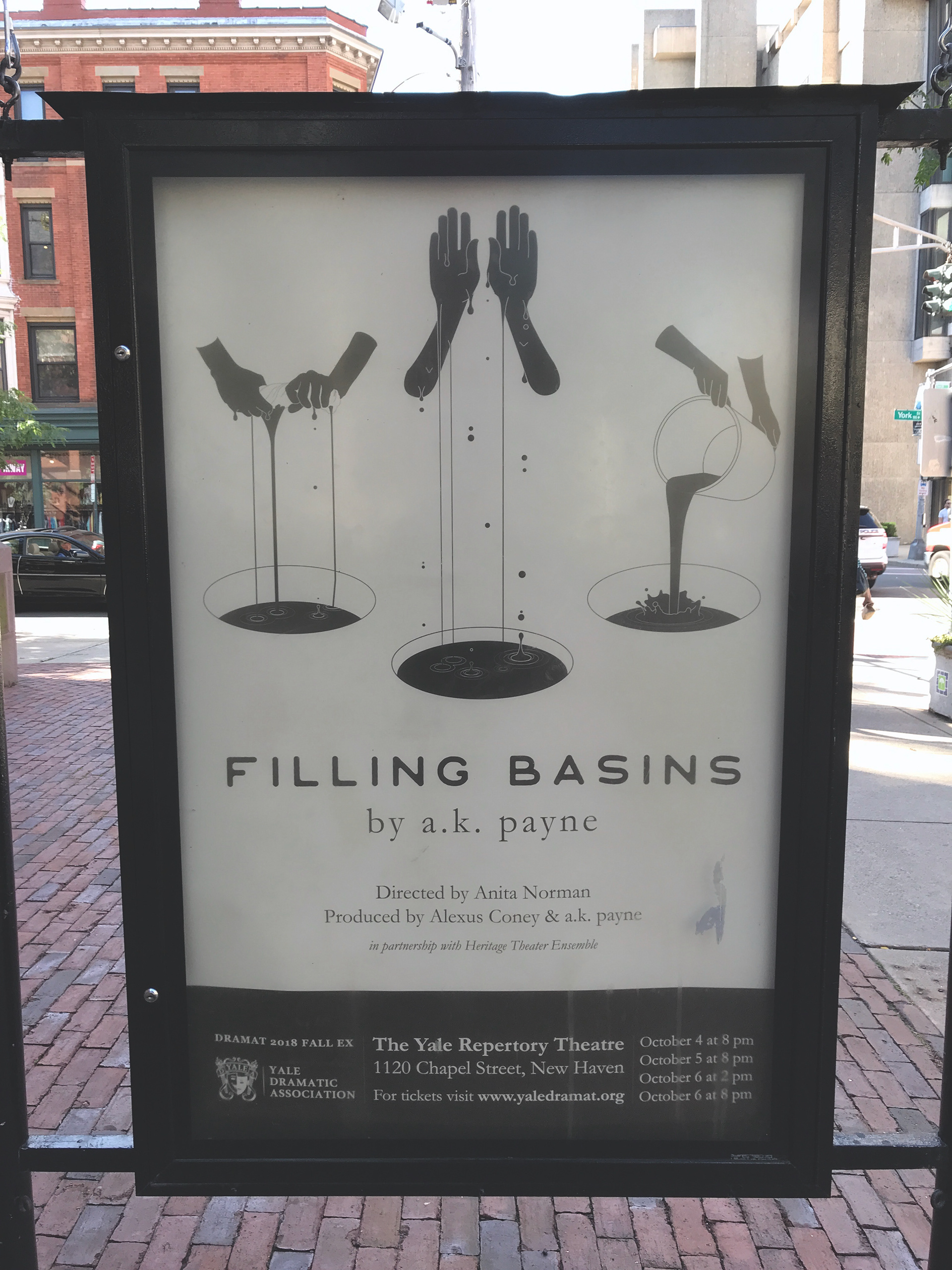 Shadow Puppets
I also designed around a dozen shadow puppets for a scene in in which a character describes a traumatic memory from her childhood. Due to the graphic imagery of the scene, only a few of the puppets are shown here.